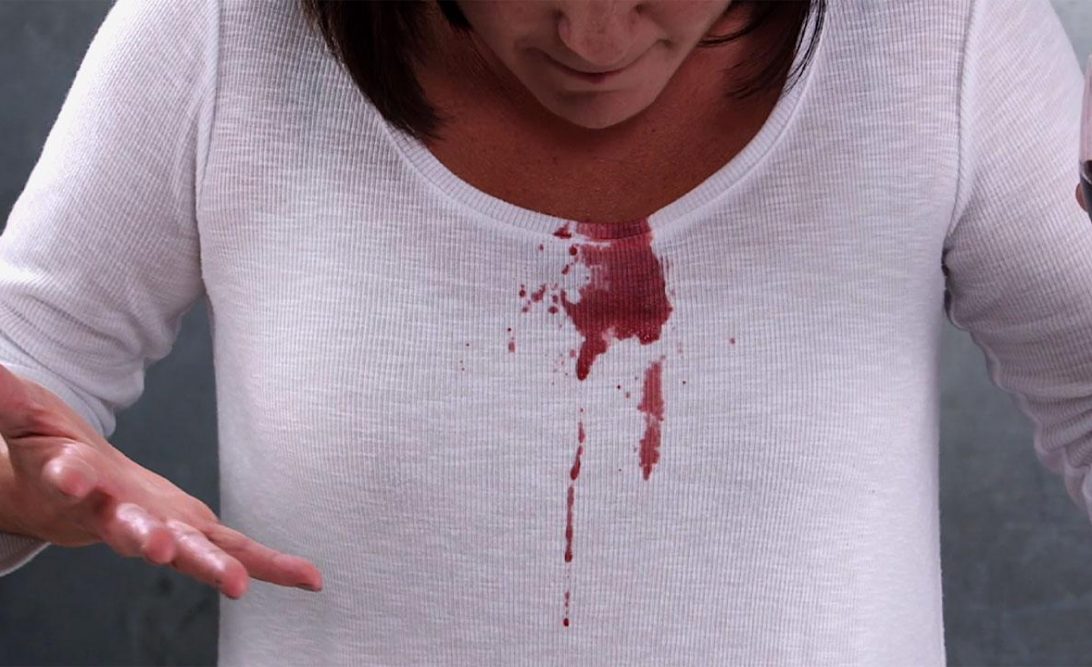 Imagine you just got off work and at home just about to have a cold glass of red wine when all of a sudden you spill your concentrate of relaxing "medicine" on your new white carpet what do you do? The first thing you want to do is relax, never panic, because once you panic your senses including common become jumbled and you act out of fear causing you to make fatal mistakes. Now try to see if your best friend is around, no im not talking about that buddy who you hang around or go to places with I'm talking about white wine. If you have some white wine go ahead and pour some over the areas which are contaminated with this red wine.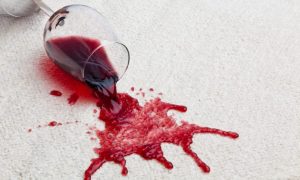 What the white wine does is neutralize the red wine making it easier to separate the red wine from your white carpet without any stains. If you don't have any white wine add salt (yes salt aka sodium chloride aka NaCL) and run to the store and buy a bottle of white wine. While your away the salt will keep the red wine from setting into your lovely white carpet so don't be afraid to leave as long as you remember to add the salt onto the "infected" areas before you leave.
Now that you have added you white wine onto the red wine on the carpet get a thick towel and begin to gently pat down the wine on your carpet making sure NOT to rub the towel on the carpet (this will cause you to stain you carpet). After you have absorbed the wine the best you can get some carpet cleaner and apply some to your carpet, using it as if you are just cleaning your carpet as usual. Hopefully if you followed these instructions step by step your carpet will be back to it's regular color. Just remember NEVER take the towel your planning on using to force or scrub the wine away.
This is the worst thing you could do because this allows the red wine to spread out and at the same time makes the wine dry and stain faster since it's no longer in one area but rather spread out. Also remember to act fast while maintaining your "cool". The faster you act on the problem the less chance for something to go wrong which in this case is for the red wine to stain into your snowy wonderland that you call a white carpet.
---