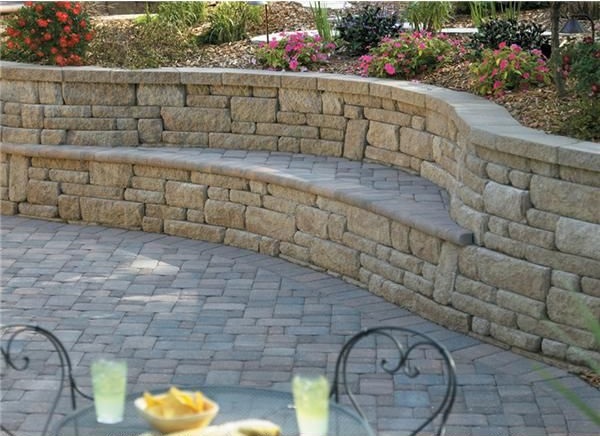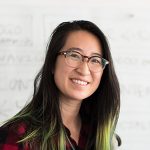 What are Landscape Retaining Walls
Landscape retained wall is a specially planned and designed structure that is made suitable to the place with soil on one side and free standing on the other side. The landscape retaining walls look nice from the front. It is found in many yard, or garden constructed in the front of home for a great look. It is made up of a strong base, good base material and drainage. To build such a wall that is firm and strong, one has to use good quality materials and tools to construct it.
How to Build a Strong Landscape retaining wall
The materials needed for construction includes drainage tile, reinforced grids, and impervious soil, epoxy, gravel, and landscape fabric and masonry blocks. First and foremost decide on what goes behind the wall and below the wall. If you design a landscape retained wall with a poor design and plan, then it might separate or topple out. Landscape retaining walls are generally placed in the area of attraction to hold a pretty garden in your house. So, do a good planning before you construct one. It is a misconception that the landscape retaining walls will hold only soil altogether. That is not the case. Undisturbed soil that has contracted over thousands of years naturally has  very little chances to slope and are called failure plane. This is placed at a maximum slope inside and the natural soil is used as a fill to add the remaining part. The base below the failure plane should be strong such as timbers, blocks, epoxy or poured concrete to hold the pressure or weight below.
---